ACTIVITIES
Last modified on 2011-10-09 15:33:36 GMT. 0 comments. Top.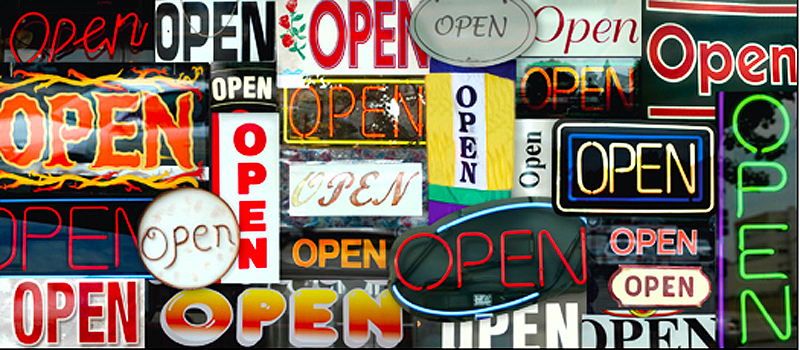 Yes…We're BACK!!!
Between end of the Summer travel, finding Xander the PERFECT pre – school, styling various publications AND covering fashion week (NY/London/Milan/Paris) from September through October for LA DOSSIER, life has been SUPER hectic!!!
Nevertheless, it's time to get into gear for the Fall & Winter season, so stay tuned, I have a laundry list of tips, activities, products, fashion and recipes that I want to share…

Last modified on 2011-07-15 03:19:36 GMT. 0 comments. Top.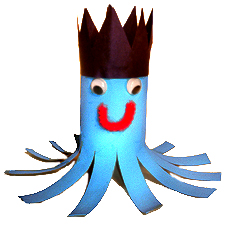 One great way to teach your child to appreciate ECO – friendly products is to incorporate them in daily lessons. One of our craft projects this week was creating an octopus with a cardboard toilet paper roll…
He had a blast painting the roll and kept asking "What Are We Doing Mommy"…Of course I explained it continuously, but I could tell that it all sank in as soon as I cut the octopus arms. How was the clue??? His shrieks of  "OOOOCTOPUS…OOOOCTOPUS!!!"
SUPPLIES:
Toilet Paper Roll
Paint
Glue
Construction Paper
Wiggle Eyes
Chenille Stem
First step, paint the toilet paper roll (any color will do). After the toilet paper roll dries, choose any color for your mouth from the chenille stems, cut a small piece and along with the wiggly eyes, glue both to create the face of the octopus. When the eyes and mouth have dried, cut around the toilet paper roll to create the legs…As you can see, we were extra creative by accidentally adding extra legs.

Last modified on 2011-04-24 13:41:22 GMT. 0 comments. Top.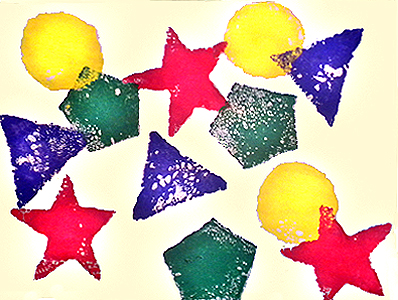 My son was extremely excited with this activity…It must be the idea of me allowing him to be a bit messy :). Nevertheless, this project was simple, easy and most importantly…FUN!!!
Usually, I try to convert our daily routine and activities into learning tools. Exploring and creating was on the top of my list, but reviewing shapes and colors was a close second. Luckily, it all worked out perfectly.
SUPPLIES:
Construction Paper

Paint
Styrofoam Plate or Shallow Container
Sponges
After purchasing a 4 pack of sponges, I cut one shape for each…For the paint, I use a separate plate per color. The next step??? Dip the sponge in the paint, making sure to saturate the tips of the shape, place on the page and press firmly to make the unique print.
After drying, the project was placed on the refrigerator along with the "Black Cat" activity and now, as he walks past, my son still yells "CAAATTT" and then quickly screams "SHAAAPES"…He's so proud!!!
Last modified on 2011-11-15 19:11:20 GMT. 0 comments. Top.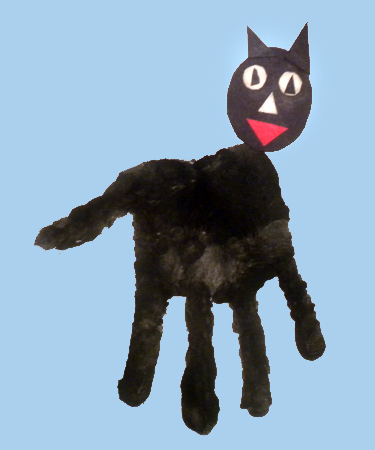 During this activity, my son was soooo excited that he was getting his hands dirty without getting in trouble.

The project name??? "The Black Cat Painting"…
SUPPLIES:
Paint

Paint Brush

Construction Paper

Craft Glue
Scissors
Begin by painting the palm of the artist's hand black and then instruct them to press their hand in the center of the paper. When you flip the paper upside down, you'll see four legs and a tail… There's the bottom half of the cat!!!
While you're waiting for the paint to evaporate, use your construction paper to create a head, ears and  facial features. When the paint is completely dry, assemble the head and face to complete the cat painting.
VOILA!!! Everytime my son passes the refrigerator, he yells "CAAATTT"!!! Your child will love it too.